Commercial Gardens & Art
Custom Pre-Planted Gardens & Artwork Delivered to Your Office
Allow us to accent your surroundings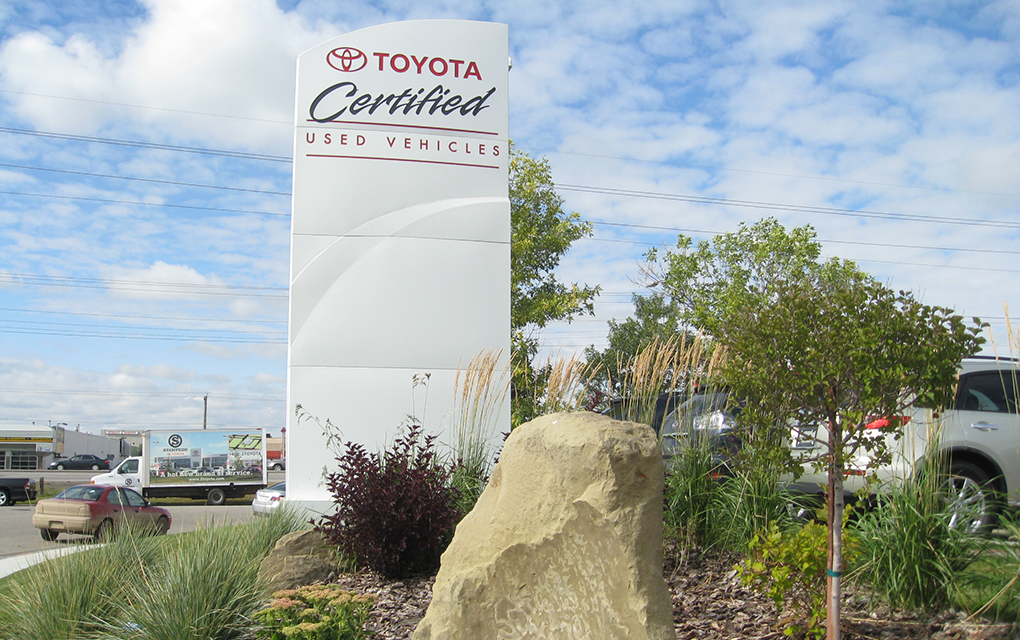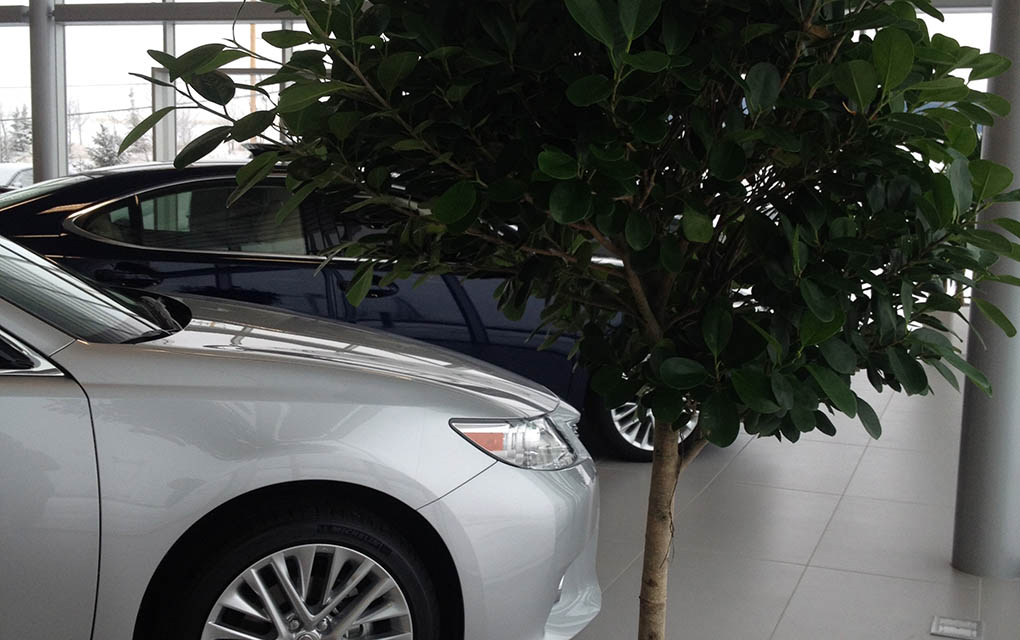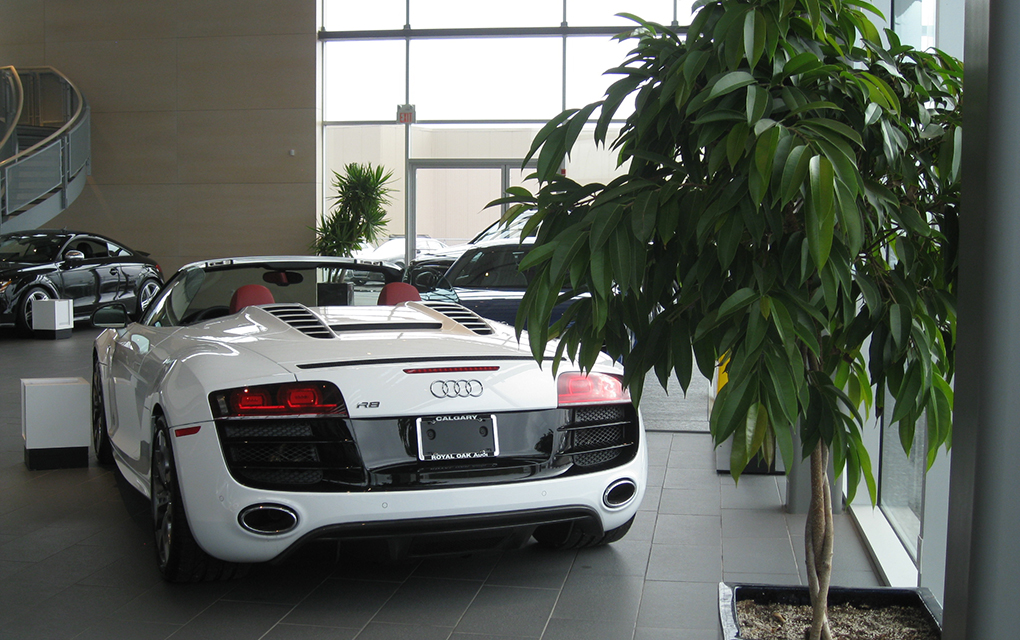 [/slider-item]

 Vintage Garden Designs can advise you on:
commercial curb appeal
realtor preparation
indoor planters
special garden displays
rejuvenate your existing pots
Indoor or outdoors, our garden design professionals deliver and care for your instant gardens!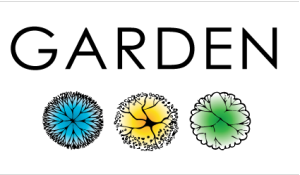 We have established relationships with our clients that stand the test of time. Many of our garden clients have been with us for 15 years or more. We take care of their garden maintenance, seasonal plantings, bulbs, additions to their gardens, & more.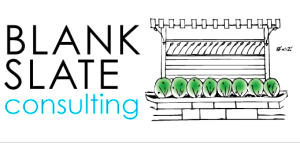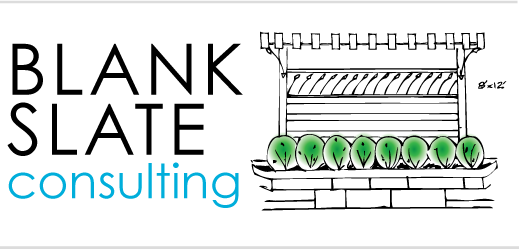 We will design, plant & create works of art that will enhance your patio, or garden oasis' setting. We will make your outdoor living space a beautiful extension of your home. In Calgary, our client's treasure the sanctuaries we have designed them.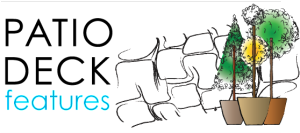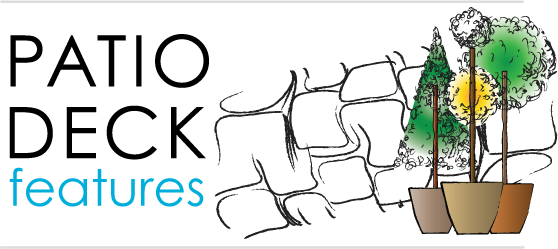 We offer detailed design plans, plant & furniture selection, space planning, decks, patios, turf, & terraces. We will personally oversee the design of every project from start to finish. We will be there every step of the way.