Garden Gallery
Garden Gallery – Living Art 
A Garden is A Living Canvas
A garden is a living art canvas that will provide years of beauty, enjoyment and an oasis of tranquility for you and your family.
Vintage Garden Design can help you create the garden that you have always dreamed of.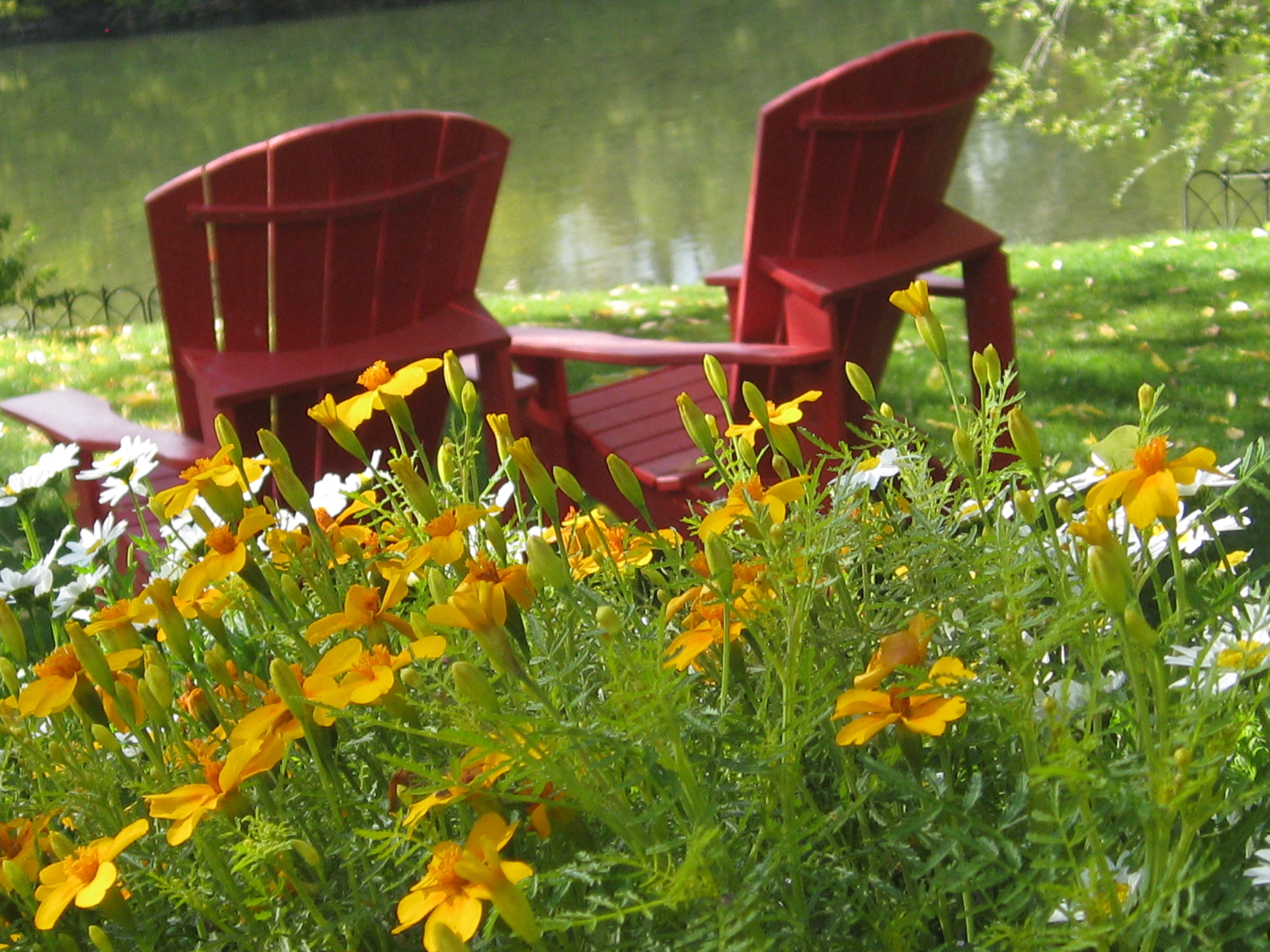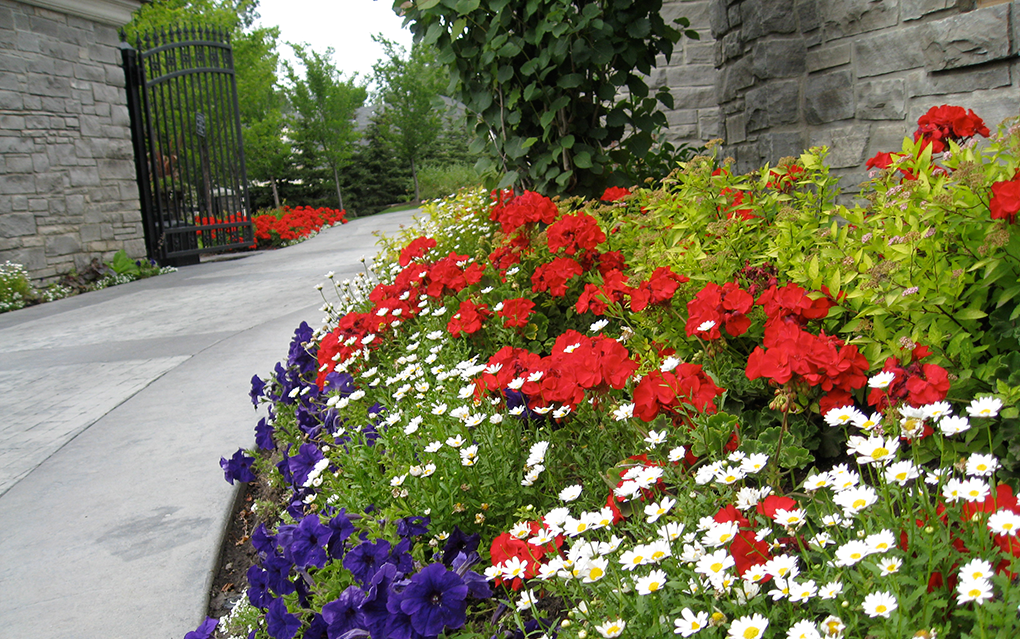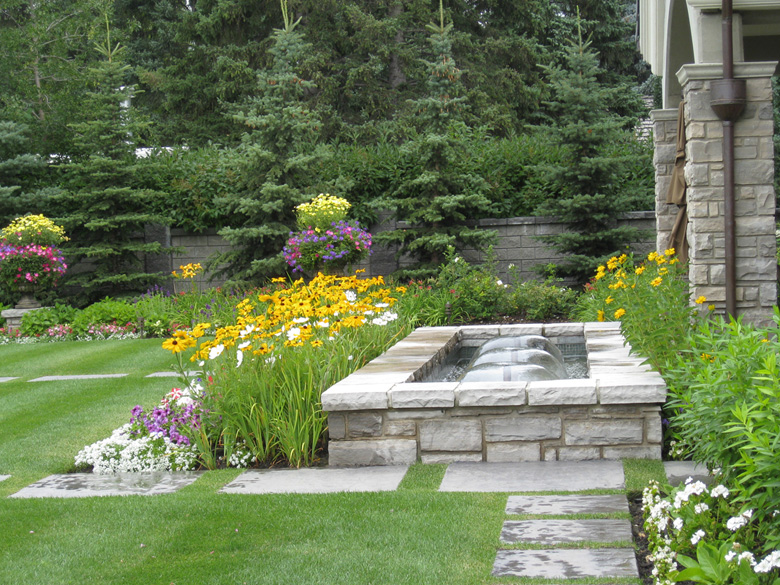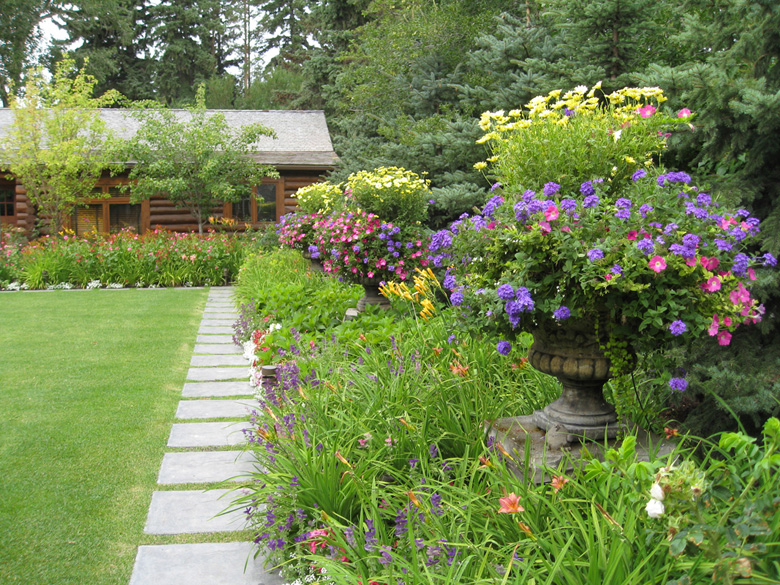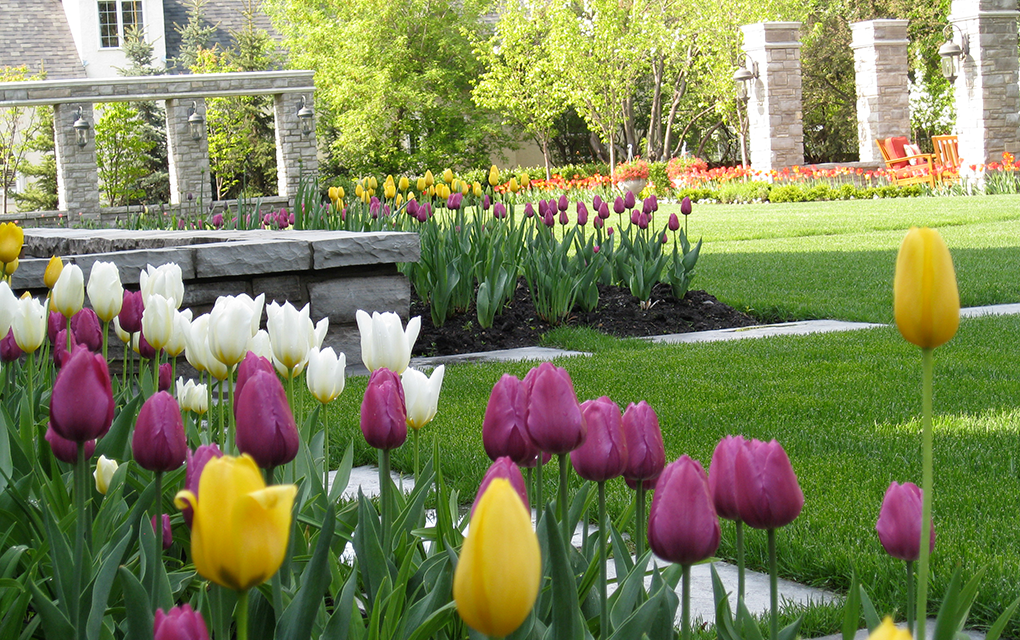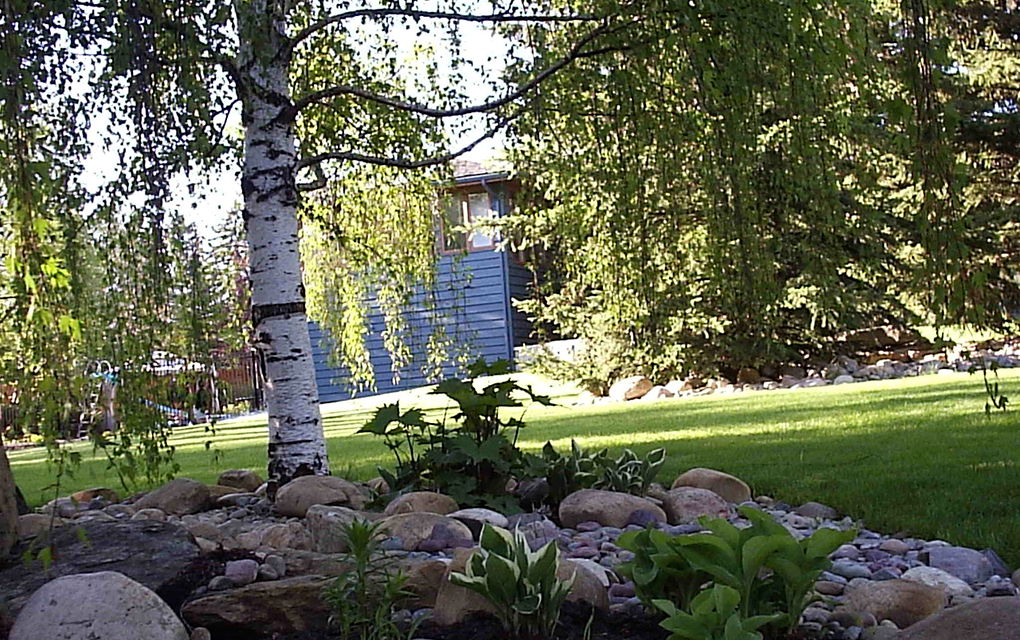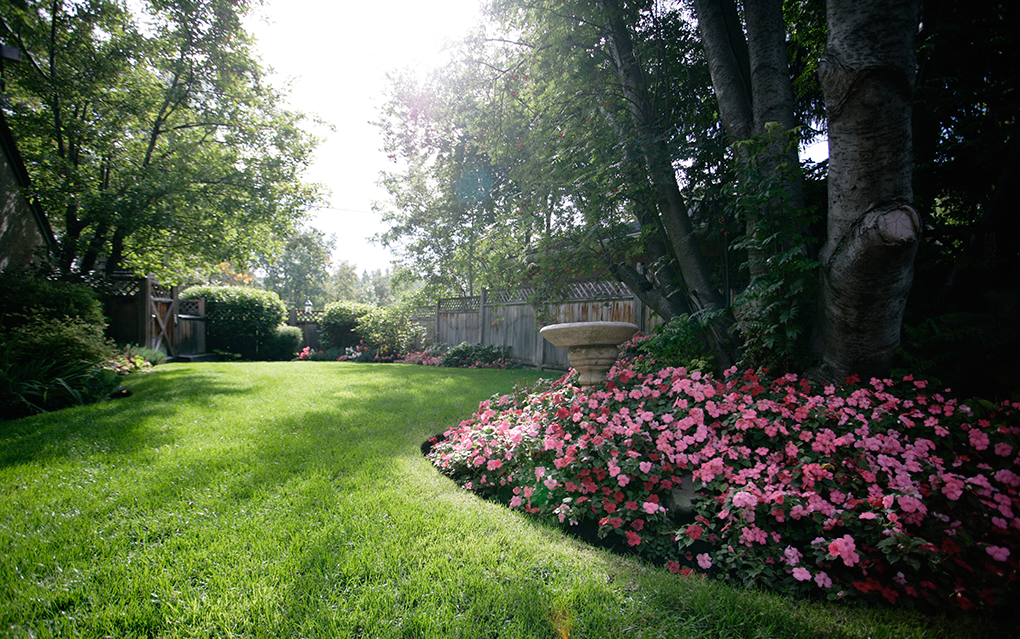 Connect and Follow Us on Instagram!
This error message is only visible to WordPress admins
Warning: The account for vintagegardendesign needs to be reconnected.
Due to Instagram platform changes on March 31, 2020, this Instagram account needs to be reconnected to allow the feed to continue updating. Reconnect on plugin Settings page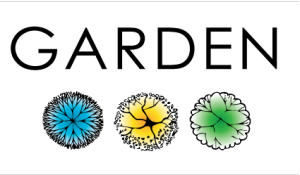 We have established relationships with our clients that stand the test of time https://edm….enerique-inde/. Many of our garden clients have been with us for 15 years or more. We take care of their garden maintenance, seasonal plantings, bulbs, additions to their gardens, & more levitra generika kaufen deutschland.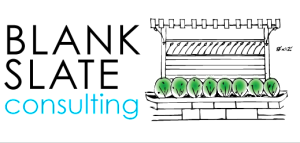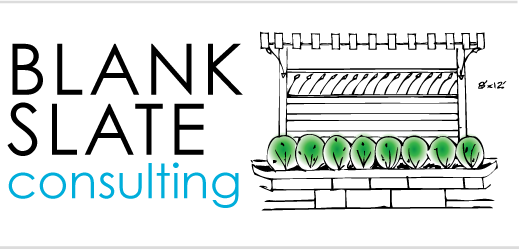 We will design, plant & create works of art that will enhance your patio, or garden oasis' setting. We will make your outdoor living space a beautiful extension of your home. In Calgary, our client's treasure the sanctuaries we have designed them.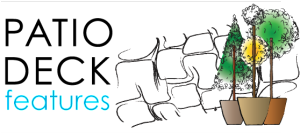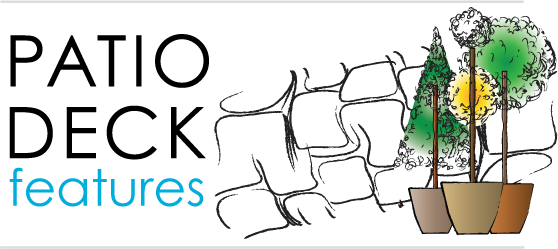 We offer detailed design plans, plant & furniture selection, space planning, decks, patios, turf, & terraces. We will personally oversee the design of every project from start to finish. We will be there every step of the way.